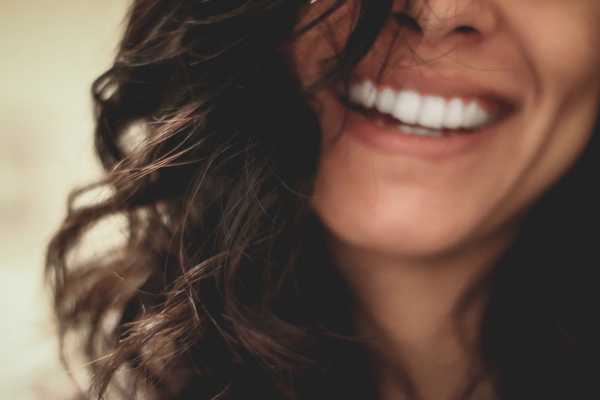 Cosmetic dentistry is a term generally used to refer to any dental work that improves the appearance (though not necessarily the functionality) of teeth, gums and/or bite. We provide many services that fall under the cosmetic dentistry umbrella to give you the smile you've always wanted: from veneers to implants, we can do it all!
---
Veneers
According to the AACD, a veneer is a "thin piece of porcelain used to re-create the natural look of teeth, while also providing strength and resilience comparable to natural tooth enamel." Usually reserved for the front teeth, they are custom-made to the contour of your teeth and are bonded to the tooth's original enamel during a series of in-office procedures. Veneers are a great way to get that "Hollywood" smile quickly and easily! Also, because we are only removing a small amount of enamel of the front surface of your teeth, your natural bite and majority of your tooth structure is preserved.
Teeth Whitening
Teeth whitening is a simple process. Whitening products contain one of two tooth bleaches (hydrogen peroxide or carbamide peroxide). These bleaches break stains into smaller pieces, which makes the color less concentrated and your teeth brighter. Here at Eckman Family Dentistry, we believe the safest and best way to whiten is a take-home, prescription strength gel material that is placed in custom made trays. Whitening has never been easier than it is today; please do not hesitate to ask the next time you are in!