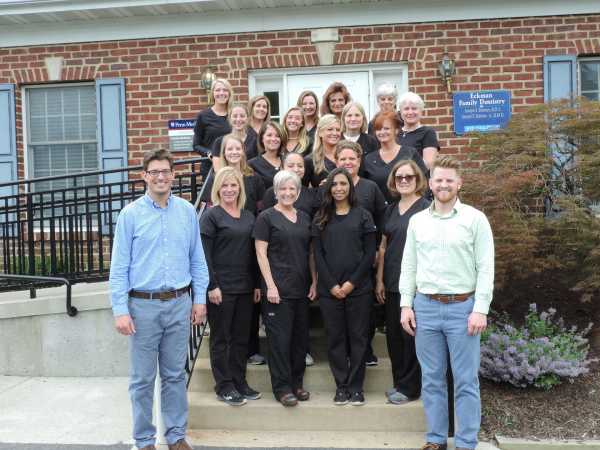 We cater to cowards!
Opened in 1970 by Dr. Joseph Eckman Sr. and his wife Ellen Ann, Eckman Family Dentistry has been providing caring and quality dentistry to Chester County and its surrounding areas for the past 5 decades. What started as a one-chair practice in Dr. Joe Sr.'s house has over time become a state-of-the-art dental facility in West Grove (Jennersville), PA.
Although we have grown a bit over the years, our commitment to quality patient care in a relaxed, family-like environment has remained unchanged. We know that going to the dental office is not always the most pleasant experience. With this in mind, we desire to restore a sense of peace and confidence in knowing we treat you like family, because when you walk through our doors here at Eckman Family Dentistry, you become part of ours.