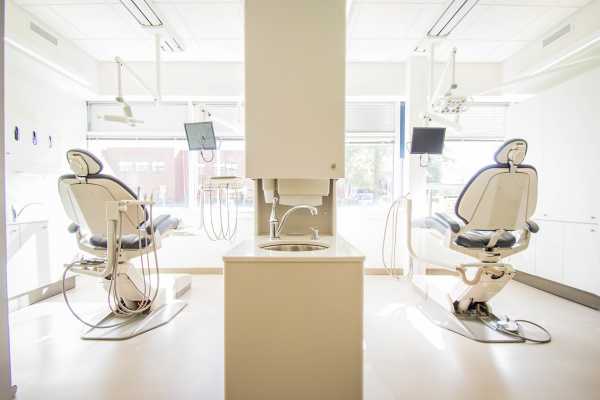 CEREC CAD/CAM Technology/ Same-Day Crowns
In an increasingly digital world, CEREC is a game-changing technology that is revolutionizing the dental industry. CEREC technology can be used for many things but currently its most preferable use is for same-day crowns and bridges. Traditionally, once the preparation work is done for a crown or bridge, an impression of the tooth is taken with an unsavory liquid impression material that takes about 5 minutes to set up. However, with our CEREC technology, we take a digitally scanned video impression of your tooth. This removes both the distaste and discomfort of the impression material and minimizes distortion from moisture or air bubbles.
Once your tooth is scanned, our doctors will then custom design your new, 100% porcelain crown or bridge on the computer and send the final product to our 3-D mill for processing. After the crown has been milled and baked in the oven, it can then be cemented permanently in place in your mouth. The process itself takes approximately 90 minutes from start to finish. Not every tooth meets the qualifications for this service but be sure to ask and our dentists will use their expertise to determine whether your tooth is eligible!